OSCAR IBE KEMJIKA
Innovate Believe
Empower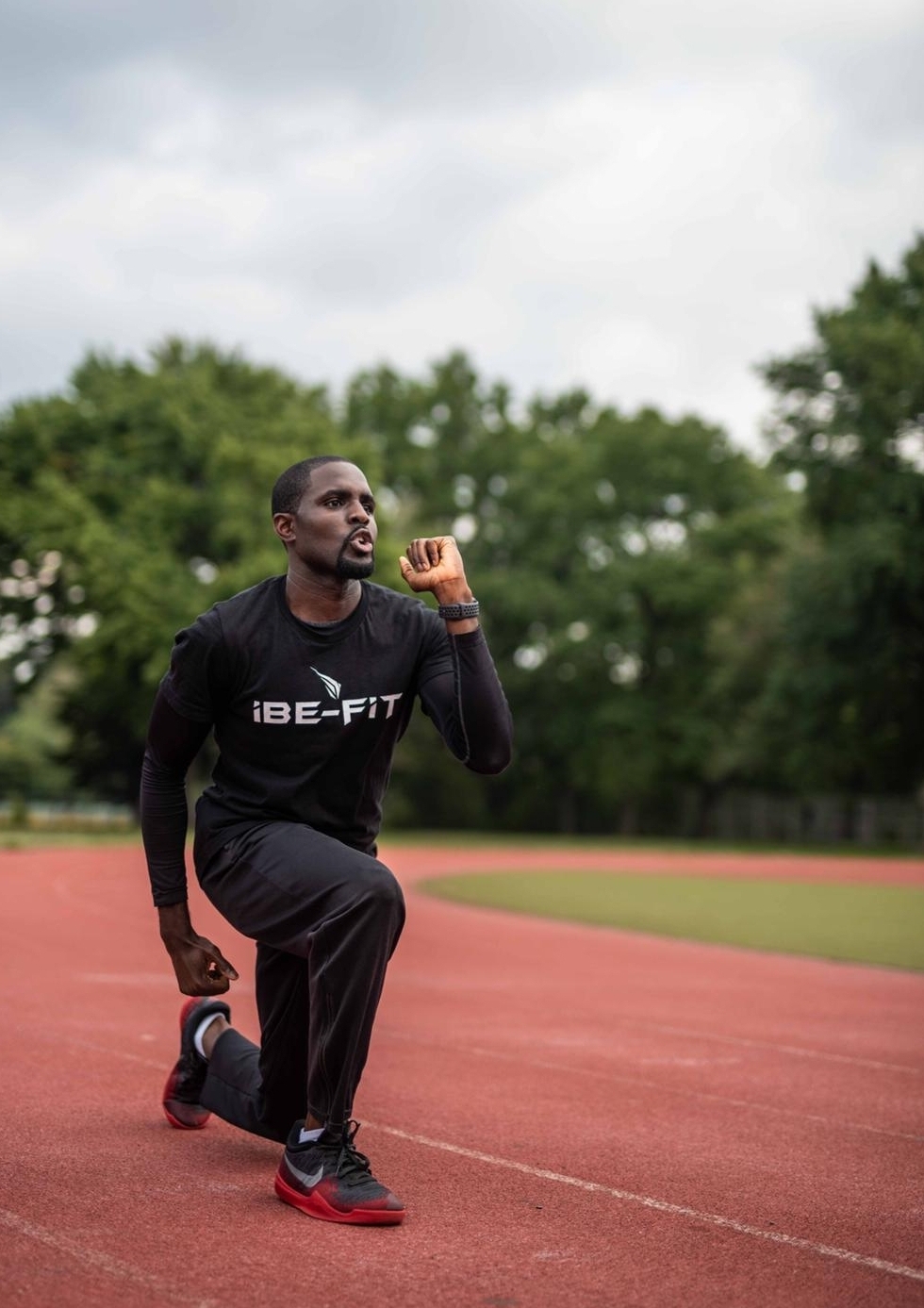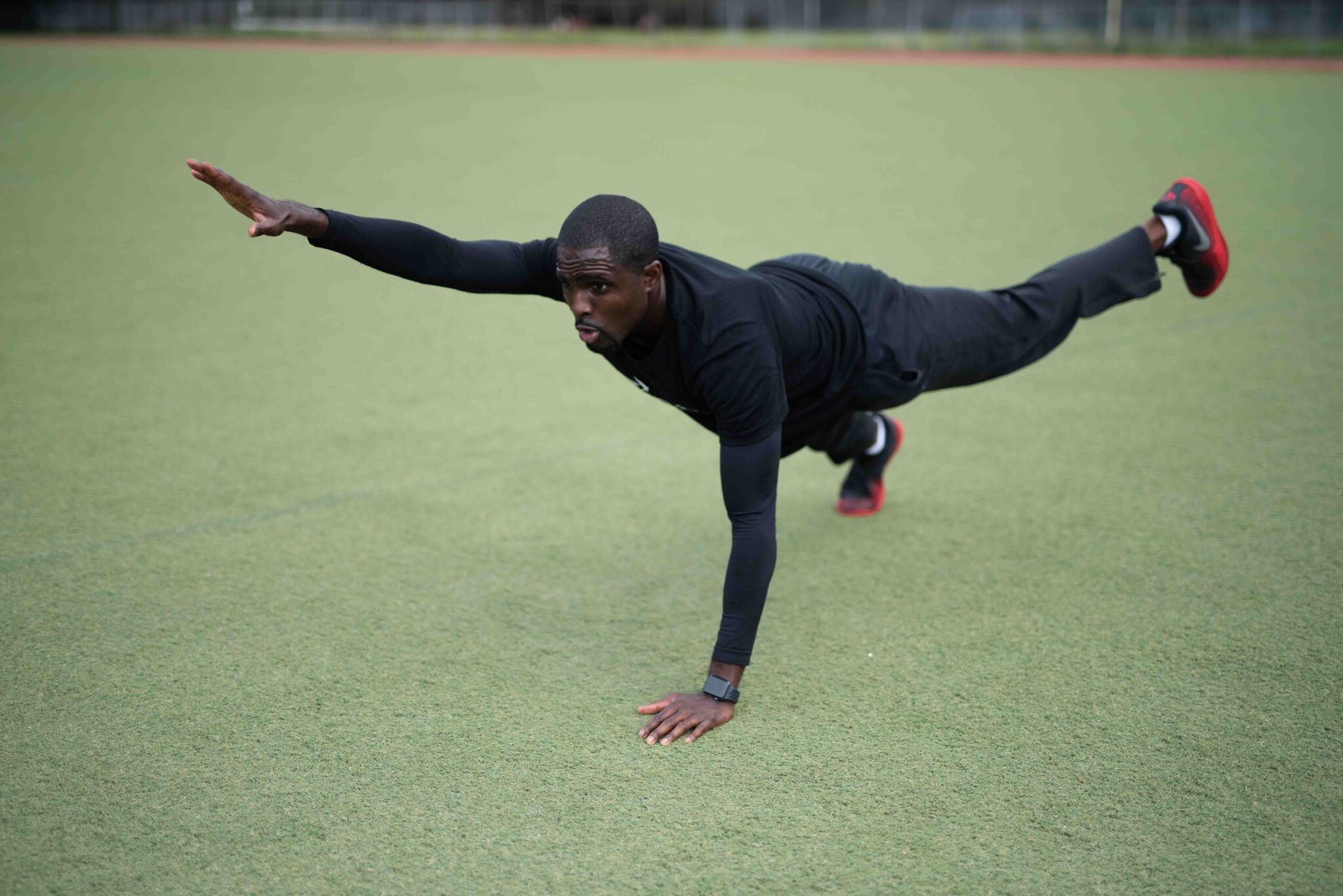 Custom programs to FiT your needs
1-on-1 training sessions with Oscar. Weight loss, strength training, corrective exercise, running programs and more.
Before you begin your quest
You must first make a request. Then when the opportunity knocks, don't just fold your hands & watch...get up & answer that door! Muster up the courage to go out & explore. There is where you'll find the answers by taking the chances to change your circumstances.
But until then, the question remains...
W h a t ' s U R F i T ?